The Thyroid: Your Body's Powerhouse – Understanding Its Role in Your Health and Well-Being
March 1 @ 5:30 pm

-

6:30 pm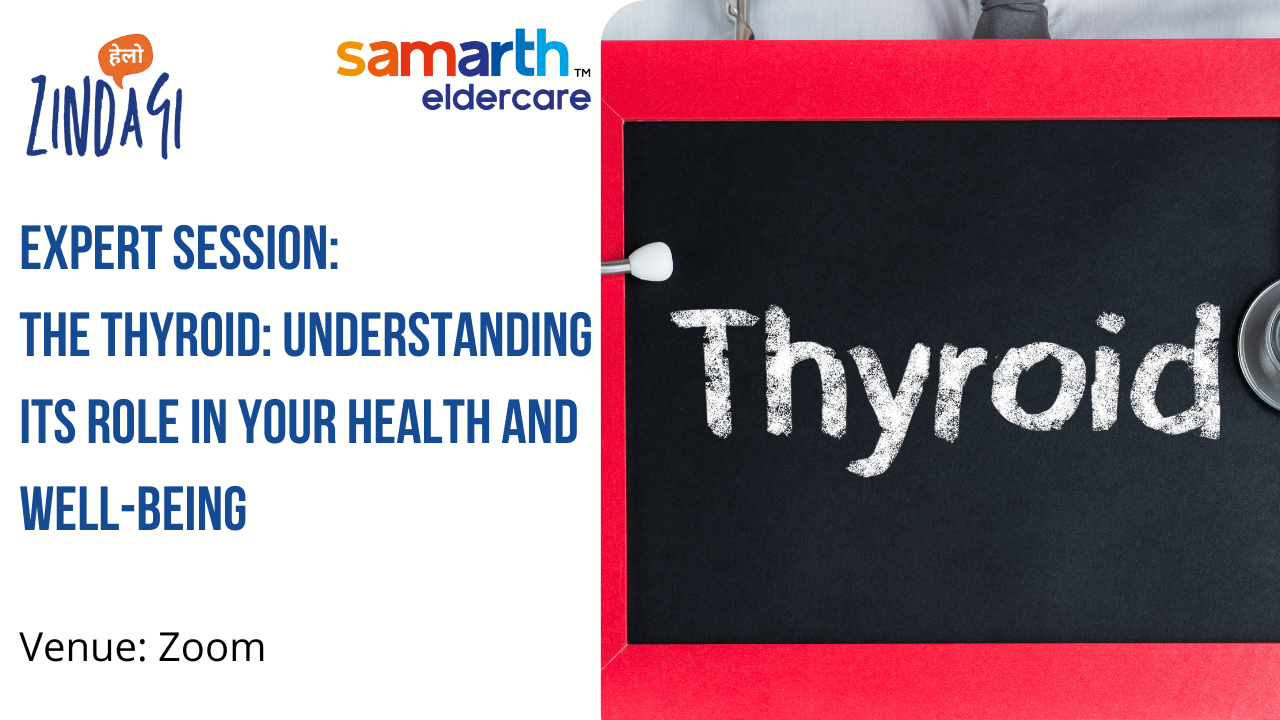 Date: 1st March, Wednesday
Time: 5:30 PM
To join click on https://bit.ly/Samarth-Webinar
On behalf of Mr. Yashpal Mehta, Chairman of Samarth Community Council, Samarth invites you to an informative and engaging upcoming webinar on The Thyroid: Your Body's Powerhouse – Understanding Its Role in Your Health and Well-Being. This webinar will focus on the most important endocrine gland in our body, the thyroid gland, and how it regulates many important functions in the human body such as metabolism, growth, reproduction, weight maintenance, sleep, and wellbeing.
During this webinar, we will discuss the different thyroid gland diseases such as hypothyroidism, hyperthyroidism, and sub-acute functions, which can lead to lower or higher functions or disturbed activity. We will also cover how to detect thyroid activity and thyroid cancer.
We are honored to have Dr. M. IQBAL MUSANI, Chairman of the Department of Lab Medicine at Al Jedani Group of Hospitals in Jeddah, Saudi Arabia, as our guest speaker for this webinar. Dr. Musani is a renowned expert in the field and will share his knowledge and experience on the topic.
We look forward to seeing you there.