Our experiences are bespoke all the way.
Our Travel Advisors will co-design a plan just for you. You can decide your travel dates, duration, itinerary, stay options, mode of travel and meals. Experiences are curated for your group size: whether you are travelling by yourself, with your partner, or in groups of up to 8. You can also travel with a group of like-minded seniors from the Samarth Community.
We offer multiple stay options that suit a range of budgets. Each of these options has been personally vetted by our team for cleanliness, comfort, convenience, access, and safety.
Itineraries are thoughtfully designed to account for your fitness level and mobility and to suit your pace.
24/7 support, local assistance, and emergency medical support are available during your vacation.
Experiences are curated for your group size: whether you are travelling by yourself, with your partner, or in groups of up to 8 like-minded seniors from the Samarth community.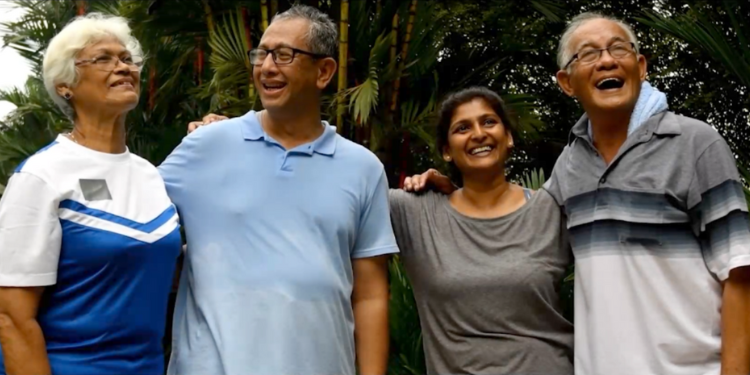 We select the best accommodation for your needs.
We've chosen the perfect places for you to stay to experience the local culture and cuisine of these destinations. Choose from lovingly restored and maintained guest houses, hotels, and villas.
Stay in a contemporary home, a renovated traditional bungalow, or even a restored heritage home, and get first-hand experience of how different communities live.
You can also stay in fully-staffed villas for a uniquely intimate and personal experience. We ensure easy access to medical care, senior-friendly spaces, and resident staff on call.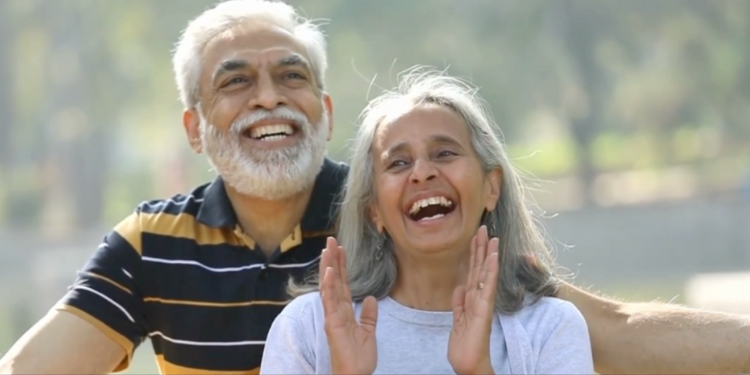 We design itineraries that cater to all your requirements.
Our trips place your experiences at the centre every step of the way.
We plan programmes and outings to avoid crowds as much as possible. We make reservations in advance as far as we can.
We can coordinate club evenings (if you have memberships with reciprocal access) and social outings and events.
We can find unique cultural events and performances in the neighbourhood for you to enjoy on holiday.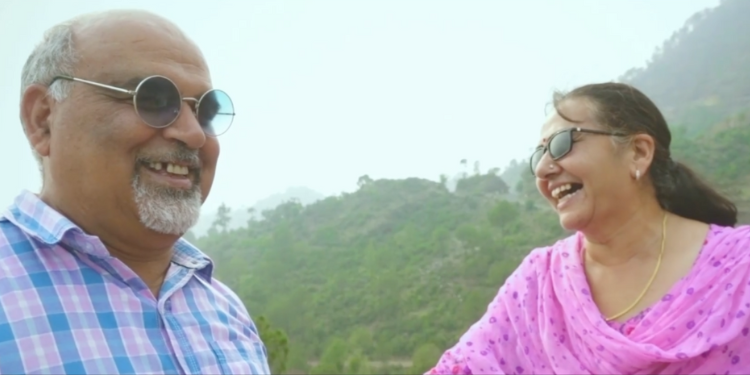 The experience of food is often the experience of togetherness.
We will curate meals that allow you to explore the diversity of cuisines on your travels. Quality meals are arranged to suit your dining preferences (dietary requirements, allergies, ambience, and more).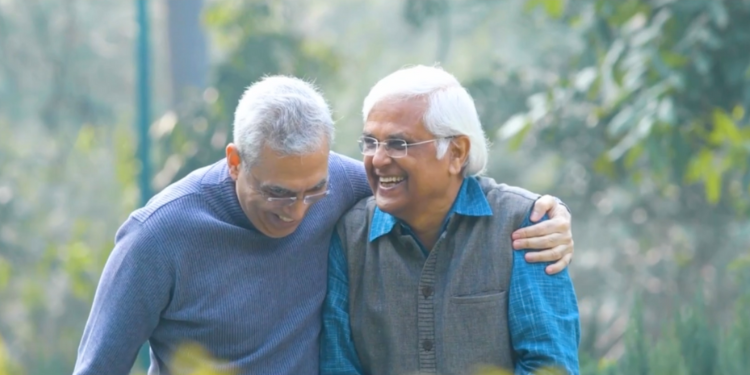 Our trips adhere to the highest standards of safety and care.
Our format of bespoke, attentive curation is attuned to keeping you more comfortable and safe.
A Samarth Care Counsellor will travel with you and stay at the same hotel so as to always be available.
By design, privately curated tours enhance your social space (while improving your quality of interaction), and we do our part to enhance your experience by only working with the best local partners, those who have safety protocols in place.
We will have emergency assistance available during your travel at all locations.