Every week we at Samarth Community, conduct a short survey with seniors. Topics of the survey range from financial matters, to health and well-being. Based on the responses we get, we derive insights and share them with our community. If you also want to be part of this process, sign up here.
This week we asked our community members about bone health and methods they employ to keep their bones healthy. Here are some of the key insights we gained:
Over 65% seniors reported that they have prior history of osteoporosis in their immediate family. Studies in the past have demonstrated that osteoporosis is highly familial, and that the tendency of the condition to run in families is predominantly due to genetic factors.
48% of respondents said that they take calcium and vitamin supplements. Comparatively, in the USA, 68% of those aged 65 and older take supplements(source:NYT), maybe indicating that seniors in Samarth Community are definitely keeping healthier than their American counterparts!
Samarth membership gives you access to discounts, programs and services.
Join Now >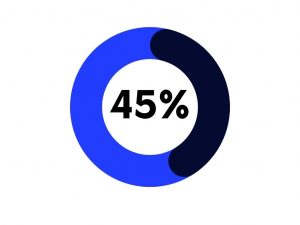 45% of seniors reported that they have low Vitamin D levels. Vitamin D status in one's body is related to bone mineral density. Therefore low vitamin D levels leaves elders vulnerable to bone loss, leading to osteoporosis and fractures. Sunshine is one of the best natural sources of vitamin D, while foods like mushroom, fish, cow milk and egg yolk are also rich in this vital nutrient.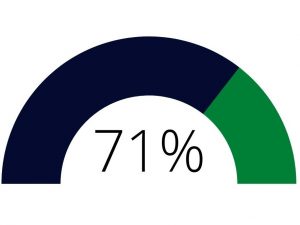 Over 71% of respondents who said they suffered a fall in the last two years, also said they suffered injuries due to the fall. Suffering a fall in your senior years can have far reaching consequences. Here is a comprehensive article on how to avoid falls, and how to react if you ever do fall down.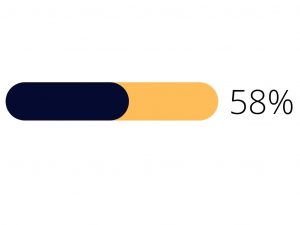 Over 58% seniors consider spinach to be a significant part of their diet, to keep their bones healthy. While spinach is generally healthy and rich in nutrients, it can actually prevent your body from effectively absorbing calcium, because it contains a high amount of oxalate(a chemical that interferes with your body's ability to absorb calcium)
Interestingly, 46% of respondents said they have been diagnosed with diabetes. People with diabetes, particularly type 1 diabetes, often have poorer bone quality and an increased risk of fractures. So it is important to manage your health accordingly, and include foods which are rich in calcium and vitamin D, especially if you're diabetic.
We asked seniors if they want to share tips to other fellow seniors on how they manage to keep their bones healthy, and these are some of the responses we received:

Regular Walking, Cycling, Stair Climbing

Homeopathy and a little physical house work remaining active and walking and keeping a positive mindset
I believe consuming milk and natural products like ragi, leafy greens, nuts has helped me to maintain good bone health, plus regular walking. I would recommend the same for all seniors