Every week we at Samarth Community, conduct a short survey with seniors. Topics of the survey range from financial matters, to health and well-being. Based on the responses we get, we derive insights and share them with our community. If you also want to be part of this process, sign up here.
This week, we asked our community members about different chronic health conditions they may have and how they manage it. Here are some of the key insights we gained:
The chronic health conditions that are more prevalent among our seniors are cardiovascular diseases (CVD), hypertension and diabetes. About 50% of our respondents have reported that they are diabetic. The one good news here is that diabetes happens to be one of those diseases that can be managed easily, with diet and lifestyle changes. Here's an article for you that talks about how you can manage diabetes with adding a certain food to your daily diet.
Based on the responses that we have received, over 64% of seniors have reported that they have got themselves screened for various chronic ailments.
Interestingly, 12% of our respondents attributed the development or aggravation of their health condition to a late medical diagnosis. This shows the importance of getting screened for chronic health diseases as early as possible, so that if required,  necessary treatment can begin as soon as possible and the condition may be kept under control.
Samarth membership gives you access to discounts, programs and services.
Join Now >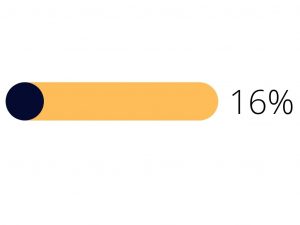 Among our respondents, 16% seniors reported that they suffer from a bone/joint disease, this is comparable to the national average of 18.3%, of seniors in India suffering from the same disease. (source: LASI,  released by the Union Ministry of Family and Health Welfare)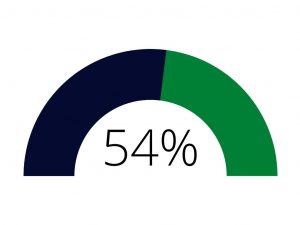 54% of our respondents said that they suffer from hypertension. This is lower than the number of seniors in the USA, who suffer from the same condition(58%). Limiting salt and alcohol consumption is one way to help regulate your blood pressure levels, along with regular exercise.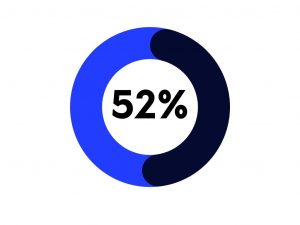 Over 52% of our seniors use alternate/traditional medicine to treat/manage their health conditions. Almost all of them also believe them to be an effective way to manage their condition as well. Out of the people who take alternate medicines to manage their condition, Ayurveda is a big favourite, with over 42% seniors utilizing some kind of Ayurvedic medication for their condition.
20% seniors also reported that they take homeopathic medicines to help treat their condition. Have you been wondering if homeopathy is useful in geriatric conditions? Give this article a read to find out.
Expenses related to the management of chronic conditions can be a costly affair, with 24% of our respondents spending upwards of Rs.50,000 on treatment costs alone. However, having health insurance coverage can cushion some of these costs, as 58% of our seniors have reported that their insurance coverage, either in total or in part, extends to treating their condition.
When asked about who their go to source of information on health conditions is, predictably most people mentioned their doctors, but 35% also said that they use the internet as the primary source to clear their doubts.
On a lighter note, we asked the community if they receive unsolicited unsolicited advice from friends/family about managing their condition, and 65% responded in the affirmative!