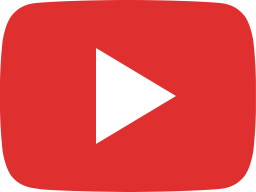 What to Do if You Get Cataract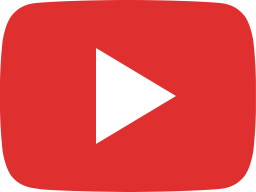 How to Prevent and Manage Red Eye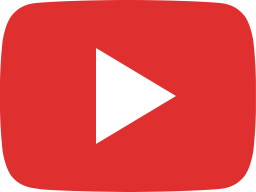 What Type of Homeopathic Medicines to Avoid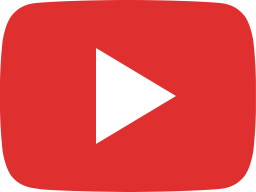 Can Homeopathy Help Manage Blood Sugar Levels?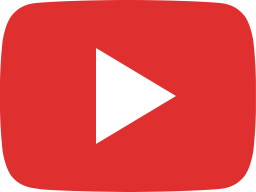 How Can Homeopathy Help Treat Fever?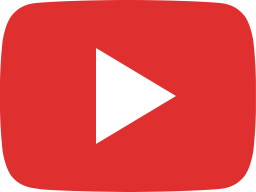 When Can You Modify a Joint Will?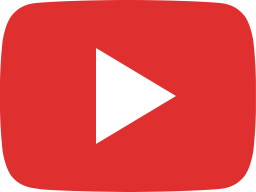 Are Registered Wills Available in Public Domain?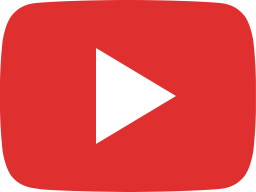 What are Exchange Traded Funds or ETFs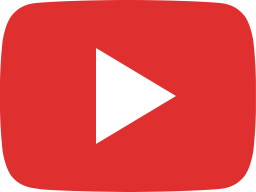 How can you find out a Mutual Funds Performance?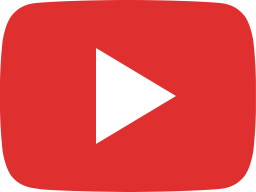 Where Should Seniors Invest for the Short Term?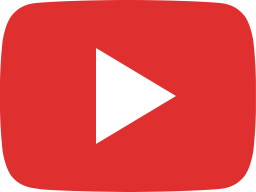 Should Seniors Invest in PPF or NPS?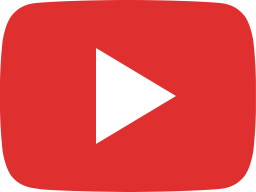 Samarth Founder Asheesh Gupta speaks to ET NOW in Leaders of Tomorrow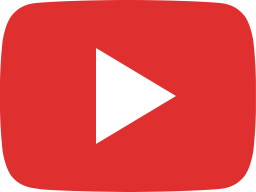 Inauguration of Multi Activity Centre for Elderly in Bokaro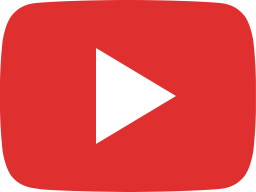 Does RBI give Rs. 5 lakh Protection Guarantee for Mutual Funds Bought Through Banks?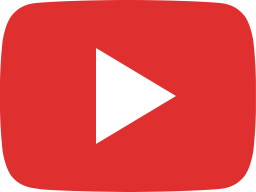 What Kind of Returns Can You Expect in a Debt Fund?