Every week we at Samarth Community, conduct a short survey with seniors. Topics of the survey range from financial matters, to health and well-being. Based on the responses we get, we derive insights and share them with our community. If you also want to be part of this process, sign up here.
Last week we asked seniors their thoughts on Wills, and if they have made one yet. Given below are some of the insights we derived from their responses:
A significant number of seniors (45%) said that the seniors should consider preparing a will after the age of 70. Interestingly, trends since the second wave of the covid-19 pandemic has revealed that more and more people are preparing their wills much earlier than usual, as it is always good to stay prepared.
Almost all of our seniors(95%) reported that they have either made their will, or intend to have it made very soon. It is important for a will to be legally tenable for it to serve it's purpose. It is also considered good practice to update one's will after every 4 or 5 years if needed. While it is not legally required to register a will in India, doing so adds another layer of security to your will.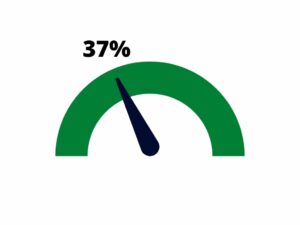 Samarth membership gives you access to discounts, programs and services.
Join Now >
37% of respondents said they are not aware of how their assets will be distributed if they do not leave a will behind. In this video, a legal expert talks about what will happen if an individual passes away without having a testamentary succession plan. Click here to watch the video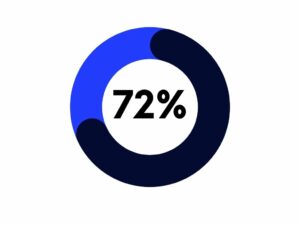 We asked seniors if they plan on making a living will, and a large majority (72%) of them revealed that they either already have, or are planning to, make a living will. However, we found that 1 in 4 seniors were not exactly aware of what a living will was.
A living will is a healthcare directive, in which people can state their wishes for their end-of-life care, in case they are not in a position to make that decision. The Supreme Court of India, in a landmark judgement in 2018, upheld the legality of a 'living will'.
When we asked seniors who have not created their will yet on why they haven't done so, the most common answer that we got was that they were unaware of how to start the process of making their own will. Our YouTube channel contains a lot of videos in which experts answer many such questions related to wills, check them out here if you're interested, and don't forget to subscribe!
We asked seniors if they wanted to share their own suggestions/thoughts to fellow seniors about making wills, and these are some of the responses we received:
Have an executor named, preferably a close friend or a trusted family member who knows you for a few years.
Making a will is necessary so that your children do not fight after you leave this world. You may think that they are all on good terms with each other but after your death you never know what can happen as money is the cause of all fights in this world.
The subject of living wills should be publicized and made into a law. The whole process is cumbersome and needs to be changed.