Every week we at Samarth Community, conduct a short survey with seniors. Topics of the survey range from financial matters, to health and well-being. Based on the responses we get, we derive insights and share them with our community. If you also want to be part of this process, sign up here.
This week we asked our seniors about how they manage their expenses related to healthcare. These are some of the insights that we gained.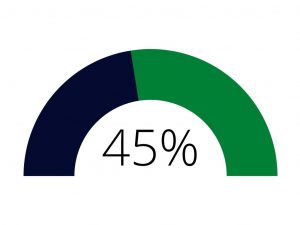 Samarth membership gives you access to discounts, programs and services.
Join Now >
45% of our seniors keep cash/credit card to meet the emergency need for funds for medical issues even though 63% of the seniors have a cashless health insurance coverage. This shows that having liquid funds available for emergencies and not relying on insurance alone is quite important for many seniors.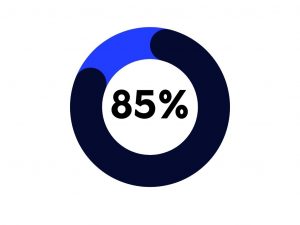 85% of our respondents have considered buying health insurance for themselves in the last few years. Choosing the right health insurance plan for yourself can be a time consuming affair. This article contains a few pointers for seniors when it comes to health insurance.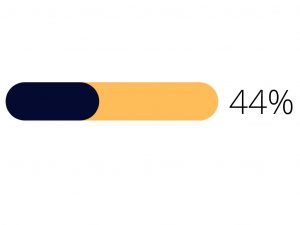 Over 44% of our respondents shared that expenses on prescription medicines amount to over Rs.10,000 annually. General OPD/ doctor consultation and over-the-counter medication costs also account for an annual expense of more than Rs.10,000 for 38% of our seniors.
Expenditure on healthcare is often a costly affair. 18% of our seniors reported that they spent a minimum of Rs.50,000 to well over Rs.1,00,000 in the past one year on healthcare for themselves or dependents.
Over 80% of our respondents have some form of health insurance coverage. This makes the penetration of health insurance among seniors in our community much higher than the national average of around 15% (source: PolicyBazaar, an insurance marketplace)
Nearly half of those who currently do not have health insurance coverage, did not feel the requirement for health insurance. Getting a health insurance is usually expensive but it does act as a layer of financial protection against any unforeseen medical events. However, ultimately it is a personal choice.
 Around 32% of seniors feel that an annual insured sum of Rs.2-5 lakh would be sufficient for themselves and their spouses, while another 32% feel would be more comfortable with a Rs.5-10 lakh sum insured annually.
For a coverage worth Rs.10 lakh, most respondents would be comfortable paying a premium of up to Rs.1 lakh would be reasonable. This incidentally is much lower than what is generally available for good policies.
Seniors in our community would prefer their insurance plan to included the following services:
86% of our seniors would want in-patient hospitalization expenses to be covered.
ICU charges and emergency ambulance charges can rake up quite the bill, over 50% of seniors would want those to be included in their insurance plan as well.
Over 30% respondents want expenses on mental healthcare and prosthetics to be included.
Around 25% people also want physiotherapy expenses to be included in their healthcare plans.