Every week we at Samarth Community, conduct a short survey with seniors. Topics of the survey range from financial matters, to health and well-being. Based on the responses we get, we derive insights and share them with our community. If you also want to be part of this process, sign up here.
This week we asked our community members about their experiences of dealing with various types of scams and fraud attempts. Here are some of the key insights we gained:
We asked seniors through which mode of communication have they experienced fraud/scam attempts, and over 65% said it was through phone calls. This is not surprising, as India ranks fourth in scam calls worldwide. (Source: Global Scam Report 2021, Truecaller)
Discussing online habits, over 76% of respondents said that they use social networking sites daily. With social media consuming quite a lot of our time, one can never be too vigilant against common social media scams. Here's an article which talks about different social media scams and how seniors can keep themselves safe from it.
Samarth membership gives you access to discounts, programs and services.
Join Now >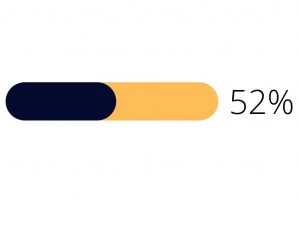 The most common type of fraud that seniors reported was related to online banking or credit card frauds, with 52% respondents having experienced the same. There was also a large prevalence of scams related to online shopping, with up to 37% seniors reporting that they have fallen victim to it.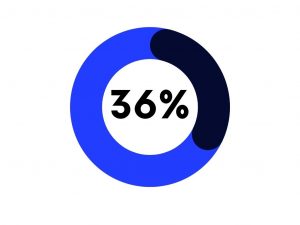 36% of our respondents faced some sort of financial loss due to a scam. This is indeed unfortunate and is a problem faced by seniors worldwide. In fact, findings from a government committee in the USA revealed that their seniors are scammed out 2.9 billion dollars annually.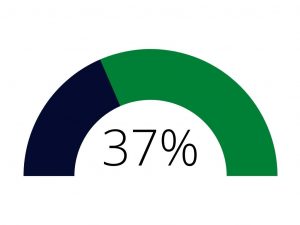 37% of our seniors disclosed that they have never reported a scam/fraud incident because, quite simply, they didn't know where to report the matter. The Ministry of Home Affairs has operationalized the national helpline 1930, the reporting platform for preventing financial loss due to financial fraud. Seniors can visit https://cybercrime.gov.in/ for more information.
We asked seniors if they would be interested in a Masterclass on protection from scams/fraud, and an overwhelming 94% responded in the positive. We will definitely take this feedback into account.
We also asked seniors in our community for tips for other seniors to safeguard against scams, and these are some of the responses we got:
Be alert always, educate yourself. Discuss such issues with family members
Always ignore messages from scam "insurance / investment " agents claiming that x amount of money is yours to claim (subject to certain monetary conditions of course) just disconnect or report. When you have no recollection of any monetary investment in the past , its pure fraud.
 Presume no unknown person is actually interested in your well being
Be aware, only use trusted sites, pay using credit cards where the OTP is linked to your phone, and above all never fall for a scheme that promises you quick money. You will lose even what you have!