Every week we at Samarth Community, conduct a short survey with seniors. Topics of the survey range from financial matters, to health and well-being. Based on the responses we get, we derive insights and share them with our community. If you also want to be part of this process, sign up here.
This week we asked seniors about their views on cryptocurrency, and listed below are some insights that we received from seniors on the matter:
We asked seniors if they considered investing in cryptocurrency an attractive option, and the answer was resoundingly in the negative, with almost all (80%) of seniors saying that it wasn't.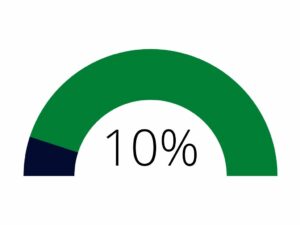 Samarth membership gives you access to discounts, programs and services.
Join Now >
When we asked seniors in our survey if they have have invested in cryptocurrency, 10% said that they did. Coincidentally, in an American survey where seniors were asked if they have invested in cryptocurrency, 11% reported that they did! This seems to show that seniors across the globe share a similar appetite for risk!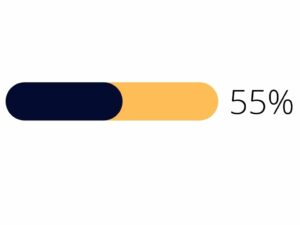 A majority of seniors (55%) believed that the government's move of introducing a 30% tax on income from virtual digital assets was a good move. However, a small percentage of seniors (20%) reported that this move has further discouraged them from making any investments in cryptocurrency!
The absence of any government regulation seems to be the the most common reason why seniors are not interested in investing in cryptocurrency, as a significant number (44%) of respondents in our survey agreed with this.
We asked seniors if they thought that investing in cryptocurrency is just a trend, or will it continue to receive the same attention in the future, and the responses we got were split straight down the middle. Half of our respondents were of the view that this trend will die out soon, and the other half believed that investing in cryptocurrency is here to stay.
Finally, we asked seniors if they want to share their thoughts about cryptocurrency with other fellow seniors, and these are a few responses that we got:
Investing in cryptocurrency is very risky. There is no base on which to work out as to which way the currency is headed, no balance sheet or EPS etc. Hence only those with an appetite for high risk can go in for investing in this.
At our age do not dream of such investment.
It is something new to learn about and potentially invest in.