Every week we at Samarth Community, conduct a short survey with seniors. Topics of the survey range from financial matters, to health and well-being. Based on the responses we get, we derive insights and share them with our community. If you also want to be part of this process, sign up here.
Last week we asked seniors their views on traditional therapies. Given below are some of the insights we derived from their responses:
A significant majority (77%) of seniors reported that they have consulted an  AYUSH (Ayurveda /Yoga/Naturopathy/Unani/Siddha /Homeopathy)practitioner in the last two years, which clearly shows the popularity of alternate medicines among seniors in our community.
Quite expectedly, Ayurvedic(65%) and homeopathic(40%) practitioners saw the most visits by respondents, compared to other traditional medicinal practices. Interestingly, about 20% of respondents have also opted for Siddha or Unani treatment in the past. Siddha is one of the oldest systems of medicine in India, originating from Tamil Nadu.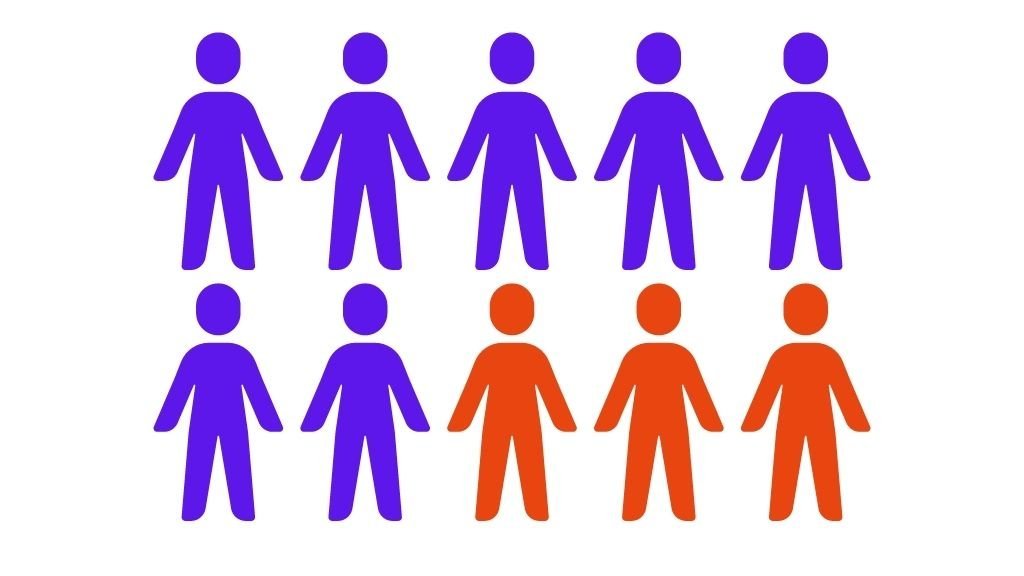 7 out of 10 seniors said that they were very satisfied with the healthcare treatment that they received from traditional medicine practitioners. It has been found from other studies that the satisfaction level stemming from traditional medicines, for eg ayurveda is due to the consumer belief that ayurveda promotes health, increases immunity ,resistance and is also known to effectively cure diseases.
Samarth membership gives you access to discounts, programs and services.
Join Now >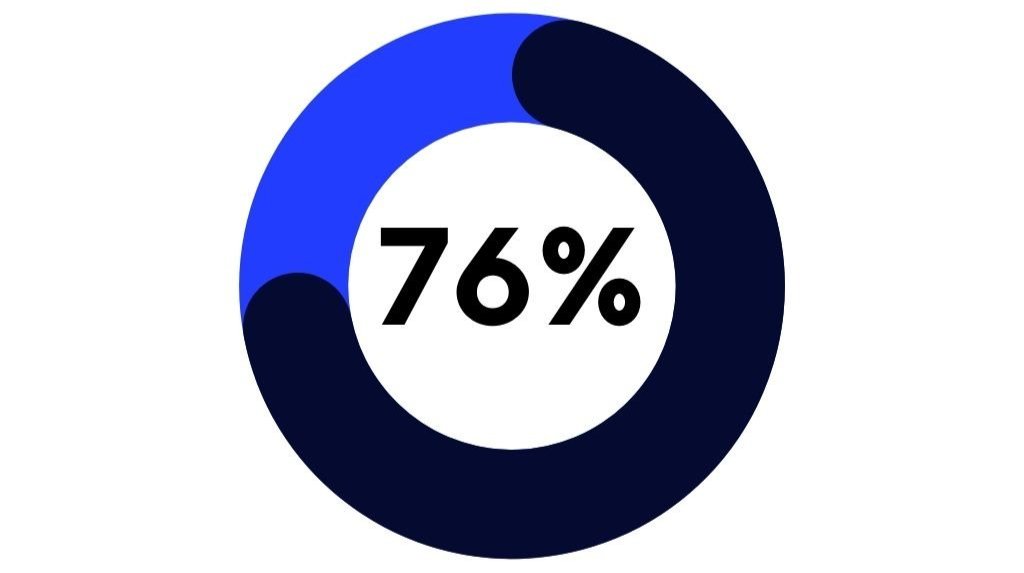 Although 76% respondents said that they have rarely, if ever, experienced side effects from traditional medicines, 16% did report experiencing the same on several occasions. It is important in this regard to visit licensed practitioners of alternative medicines, and inform your doctor immediately upon experience of any side effect.
When we asked seniors what ailments made them consider using traditional medication, the most common answers we got were bone/joint related issues, diabetes, and stomach conditions. This is interesting to note as findings from an independent research stated that the utilization of AYUSH for acute illnesses is lower than for chronic diseases, reflecting an inclination of the users for AYUSH often when treatment is long term, which is what our survey results seem to show as well.
Over 88% of respondents agreed that seniors were more likely to use alternative medicine if there were more clinics available for the same. As per data available, there are around 7.88 lakh Ayurveda, homeopathy and Unani doctors in India, which is considerably less than the number of allopathic doctors in the country.
We asked seniors if they had any suggestions/thoughts related to traditional medicines that they wanted to share with fellow seniors, and these are some of the responses we received:
More hospitals, clinics and centres for holistic health for Life Style diseases, and diseases of Seniors should be opened in cities (rather than in costly resorts) so that patients can spend a few days at the centre in the direct supervision of Ayurveda/other medicines practitioner to gain better health or treatment.
Satvik lifestyle( purity in thoughts, purity in diet, purity in interactions with all mankind and nature) is the key to build the immunity of the body and enjoy a disease free long life. Satvik lifestyle is not limited to diet alone, but also includes emotional health.
Always go to a professional, not someone who practices it as a hobby.